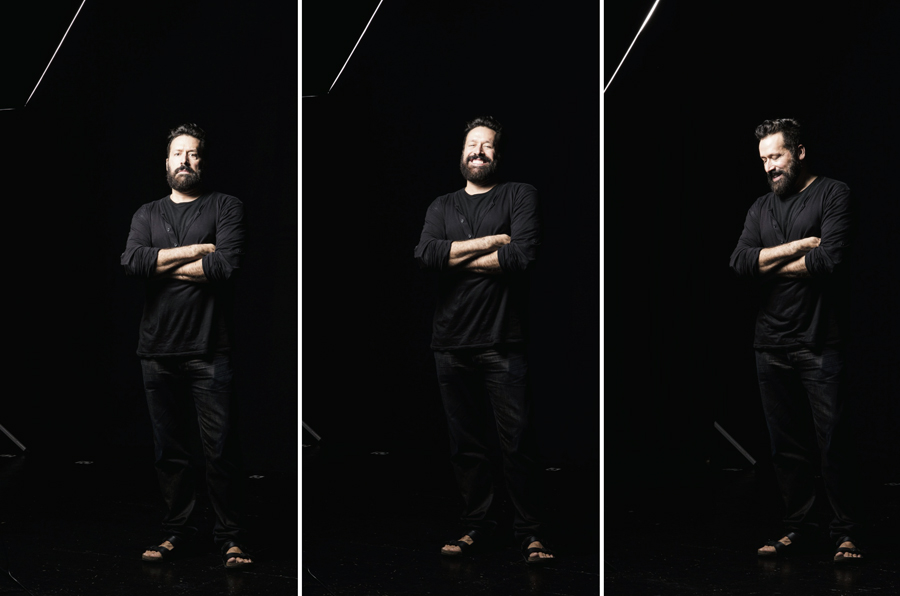 As we kick off another busy year at The Powder Group we wanted to sit down with TPG and On Makeup Magazine founder, Michael DeVellis to gain some insight on the state of the industry, what artists need to focus on today to make their career the best it can be, and what makes The Powder Group stand out in an increasingly crowded industry.
With more than 20 years of experience working with hundreds of top artist, product lines, artist agencies, productions and publications, Michael has a unique perspective on the career of professional makeup artistry. We hope you'll find some inspiration in his message for our community in the interview below, along with what to expect from The Powder Group in 2017.  We hope to not only continue to support our TPG Pro members, but also bring together a community of future TPG Pros to come.
Why is it important for artists at all levels in their career to continue to invest in their education and growth?
Especially today, when the career of the makeup artist is gaining in popularity due to exposure in the media, television programming and social media, it's important to do everything you can to be a stronger artist and craftsman, better business person and great creative mind. Gathering with others for education and other events is a key part of that elevation of ones career as an artist. It's a huge part of what we do at The Powder Group.
The effect of social media on our industry is inarguable. How do you think our industry has been effected by it and what should we look out for this year?
I think that our industry has been effected in countless ways by social media. But the key thing is to remember that Continue reading →